Blog
Play, Learn, Explore!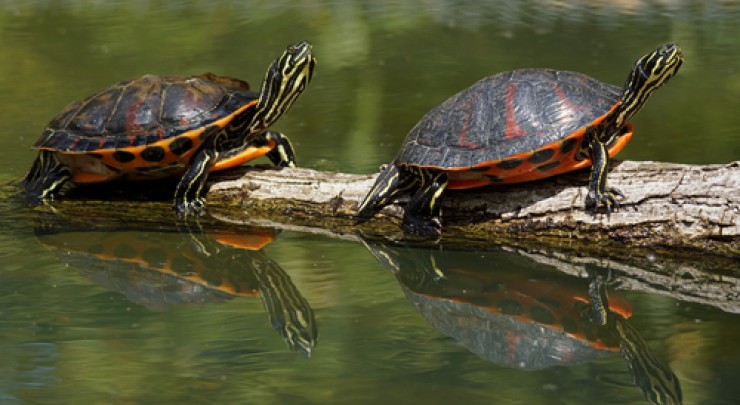 If you're looking for the perfect family outing during your stay at the Riverview Hotel & Spa, look no further than the Marine Science Center! Located just a short drive away in Ponce Inlet, you will be able to play, learn, and explore all the wonders and mysteries of marine life in the New Smyrna Beach area. There are activities and programs available for visitors of all ages, as well as inspiring exhibits that feature unique encounters with wildlife at the nature trails, Turtle Terrace, and Touch Pool.
Adults (including children 13 and older) can get tickets for just $5, senior tickets are $4, youth tickets for ages 3 through 12 are $2, and children 2 years of age and under can visit for free. Hours now through Memorial Day are Tuesday through Saturday, 10:00 a.m. to 4:00 p.m. and Sunday from noon to 4:00 p.m. Check out the Marine Science Center on your next visit!