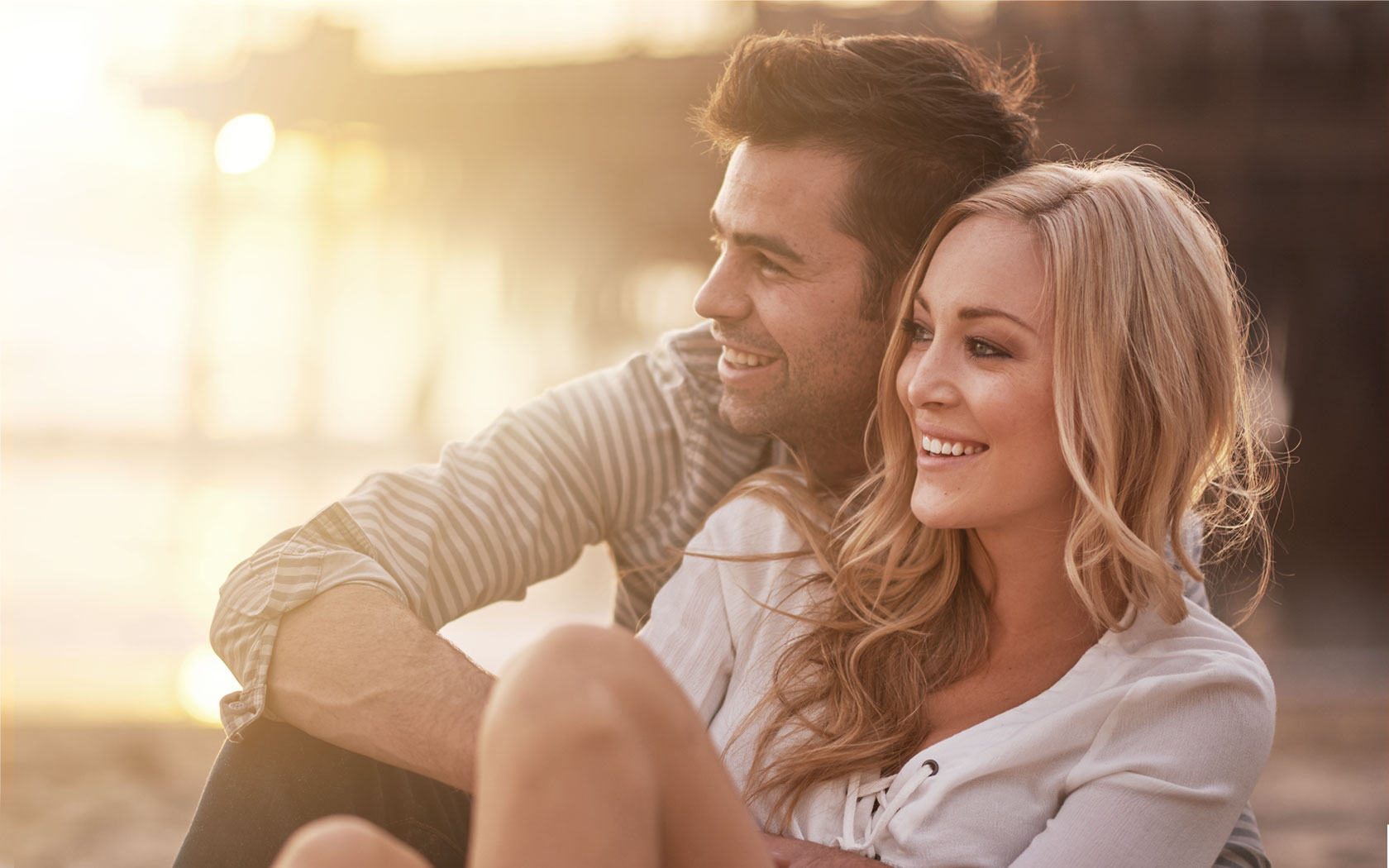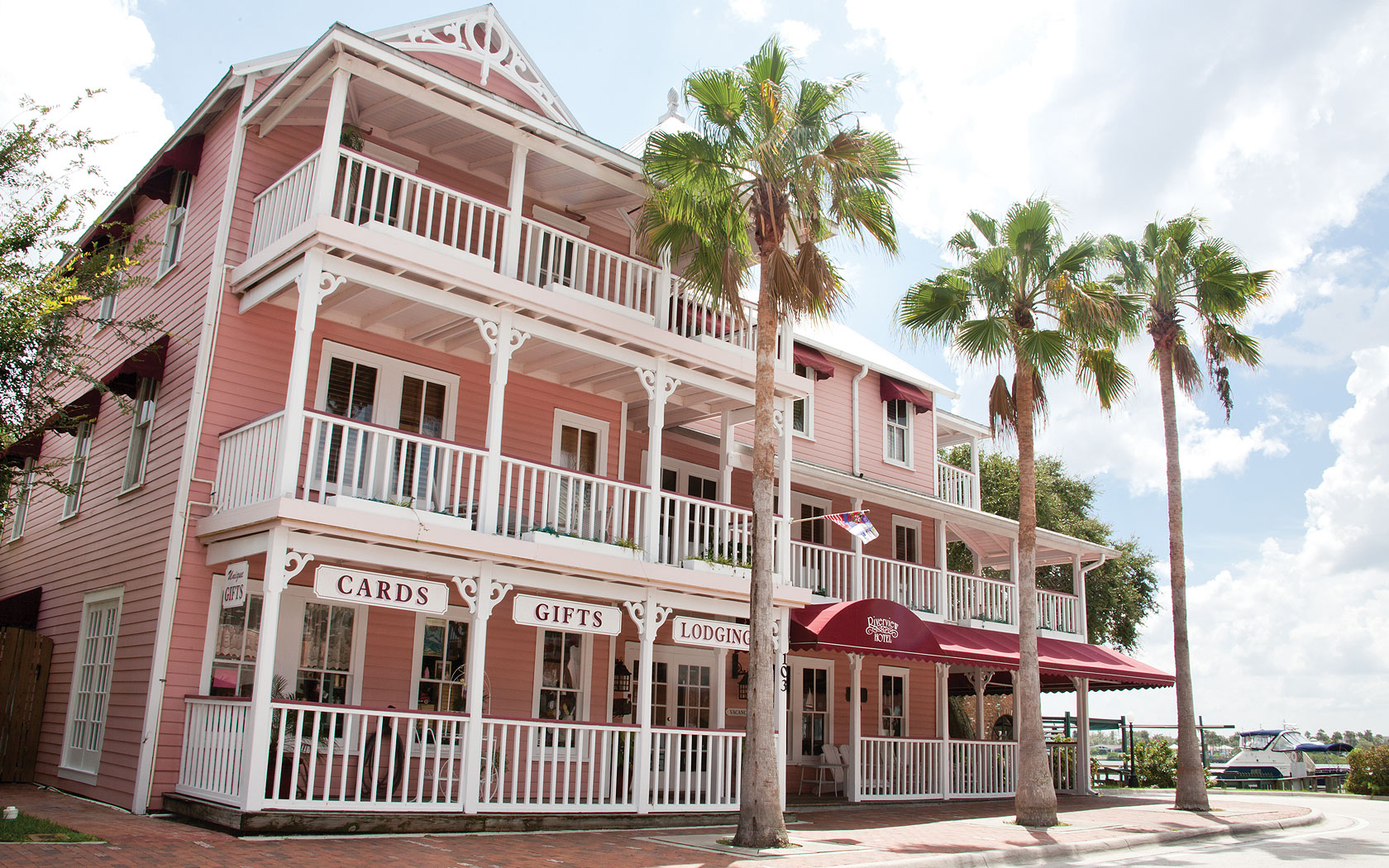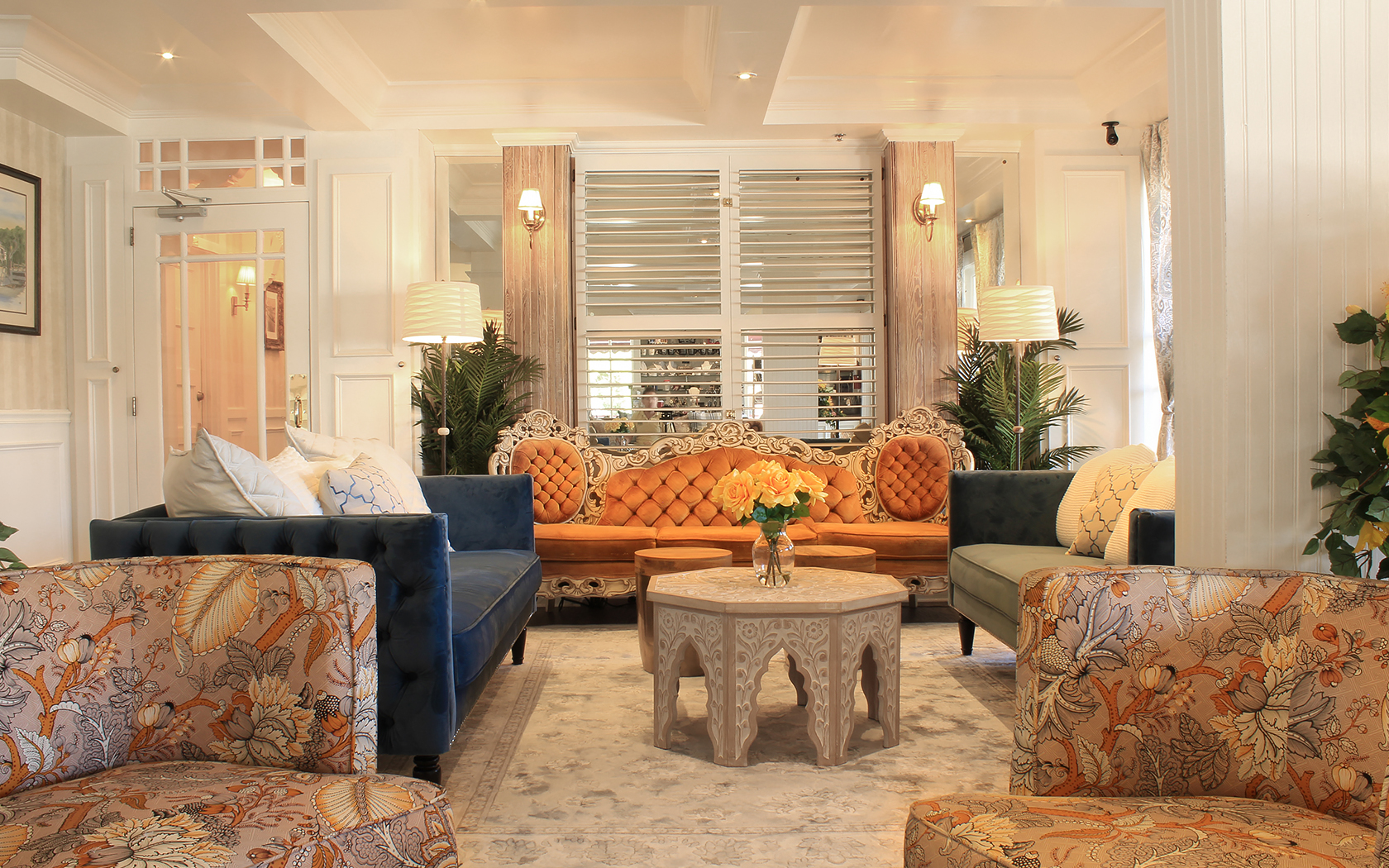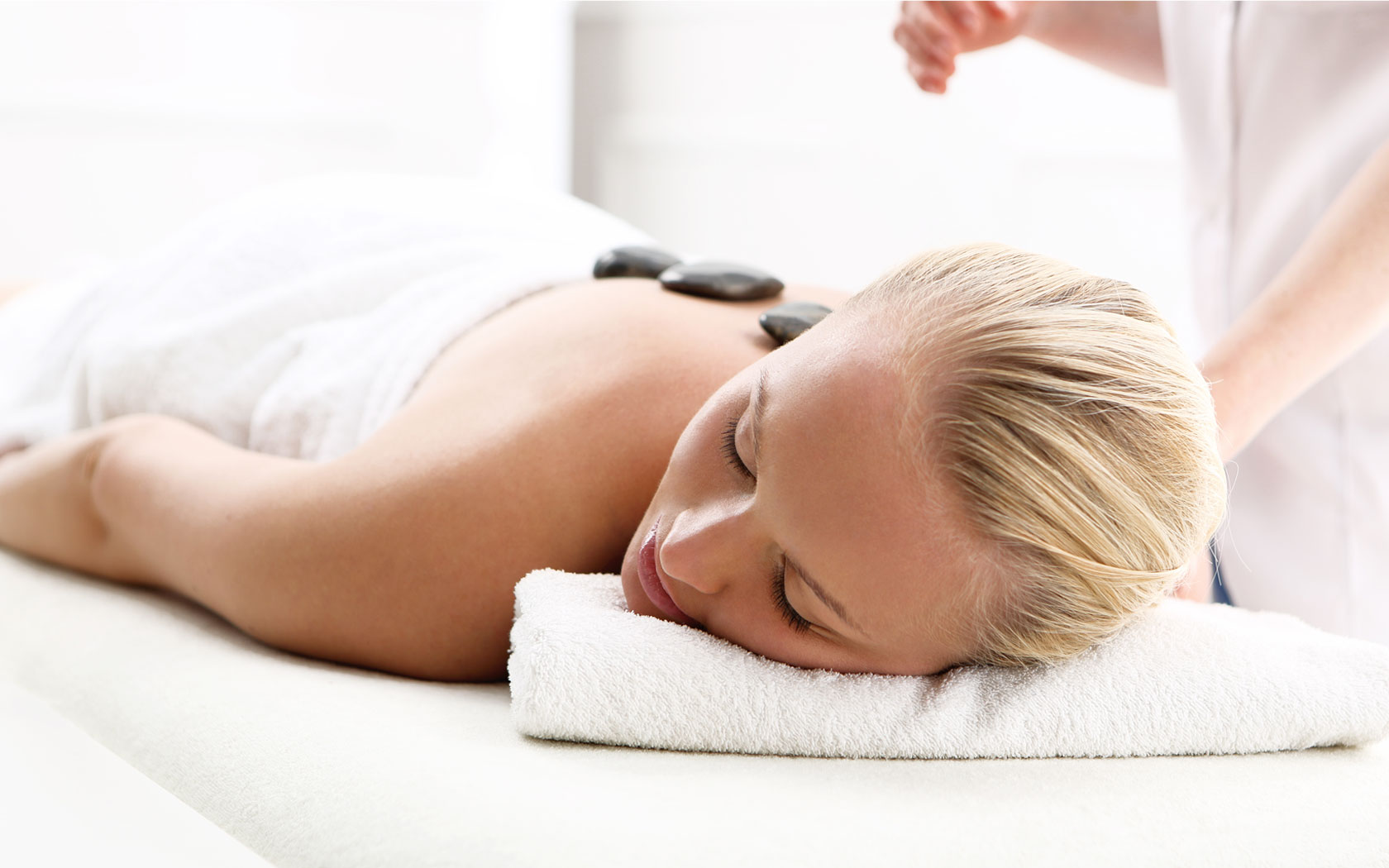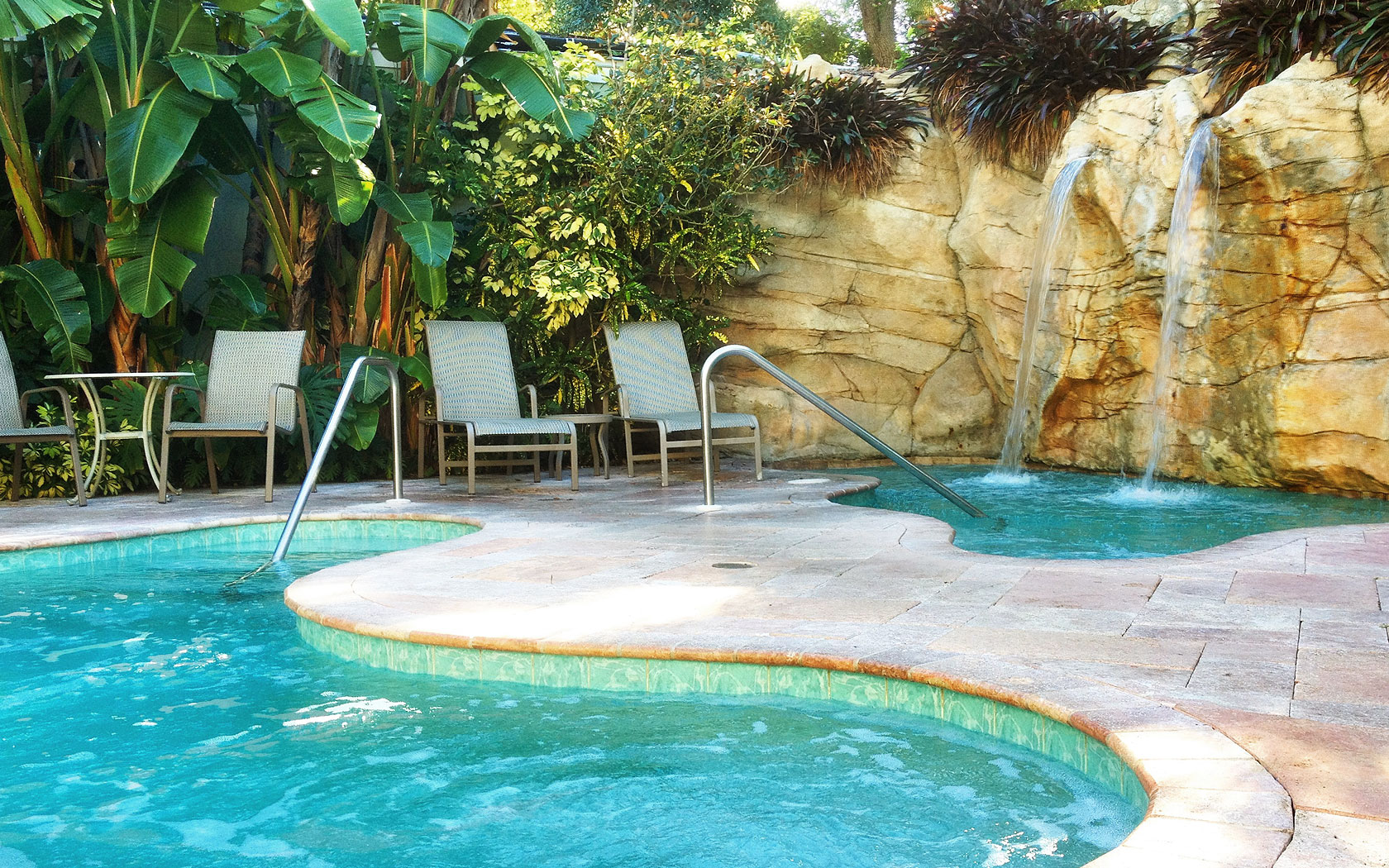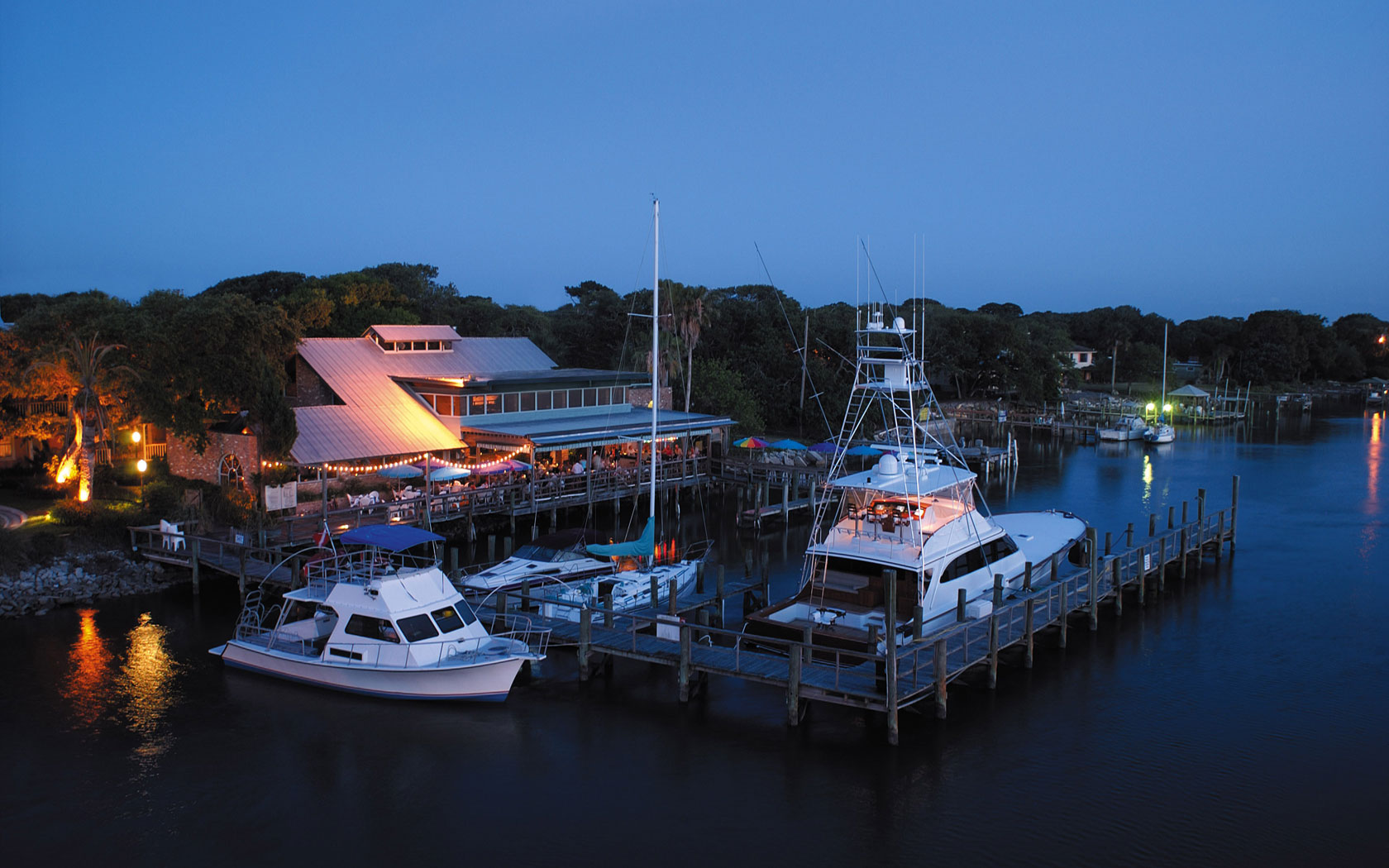 coastal victorian
getaway
established 1885
Gracious Hospitality in the Heart of New Smyrna Beach
Overlooking the Indian River just a short walk from some of the country's highest rated Atlantic Ocean surfing spots, the Riverview Hotel & Spa is a beloved local landmark in New Smyrna Beach. First opened in 1885, this classic Victorian boutique hotel of just 18 luxurious rooms and suites exudes history, charm and an "Old Florida" atmosphere while delivering the modern services and amenities its sophisticated guests expect. Whether they're relaxing in the world-class spa, beachcombing along the Canaveral National Seashore or savoring the continental breakfast brought directly to their room each morning, guests of the romantic Riverview Hotel & Spa delight in true southern hospitality.
The Date Night Package
Enjoy a 1-night stay, in-room wine setup on arrival and $50 towards a romantic meal at The Grille.
View Details
Spa Oasis Package
Enjoy a 2-night stay, all day spa retreat plus an in-room wine setup on arrival.
View Details
The Getaway Package
Enjoy a 2-night stay, all day spa visit and $50 towards a romantic meal at The Grille.
View Details
We had a wonderful room that was paneled and beautiful. The bed was super comfy and we really loved the balcony over looking the river and the drawbridge. We spent quite a bit of time out there. The staff were very nice and they had the wine and cheese hour while we were there. The lobby is a gift shop that was enjoyable to browse through. I look forward to staying there again.
–Pamski
I've wanted to stay here for 10 years. Finally I got to. My daughter and her family surprised me with 2 nights of luxury. Best room with a view. 3rd floor facing river. Beds so comfy didn't want to get up. Grand service. Cozy breakfasts delivered to room. Nice lobby and gift shop.
–MAGGI H
The staff of this hotel is what makes it so great and the location. There was always someone available to ask a question, they were always polite, and had nice little events like free wine from 5-6. The beach and restaurants are all in walking distance; leave the car in the parking lot. Can't wait to go back!
–bnc16
I recently had the pleasure of staying in this beautiful hotel several months ago. The grounds are impressive as it is situated right along the river. The staff were overly friendly and accommodating. My room had a decent River view and was nicely appointed with big fluffy towels and a very comfortable bed. There was nothing not to like about my stay and I would highly recommend staying here.
–guyanamist
Between the luxurious accommodations, delicious on-site restaurant food and welcoming spa - I could not have had a more perfect weekend. My friend and I truly enjoyed our stay in room 312 and could not have had a better time. The room was cozy and nicely appointed, and having breakfast brought to the room in the morning was the cherry on top of the sundae. I can't wait to come back again!
-Jamie P
the bicycles provided for guests to wonder around the area and explore all that Flagler Avenue has to offer! We took advantage of a special where dinner at our choice of 4 or 5 places was included in our stay! I highly recommend doing that! Our room had a private balcony and overlooked the drawbridge over the intercostal. The bed was extremely comfortable. We will definitely go back!!
-Denise F
The Riverview Blog
A Day at the Parks
What could be better than a relaxing fall day at a beachside park? During your stay in New Smyrna Beach, we recommend you check out these Riverview Hotel favorites.
Read more